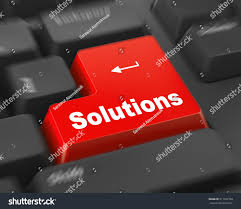 » If you have any enquiry or require any support on portal related issues, please contact the IMTC, Osun State University via;
sandwich@uniosun.edu.ng
Portal Help lines: 0805-520-9322
*All calls should be between 8 a.m - 4 p.m (Mondays to Fridays). You can also send SMS.

» For further information, please contact the Admissions Office, Osun State University, Osogbo on Tel: 0703-4495529, 0814-5482910; or Call Centre Information Desk Officer: 07035794948

» Or visit the Main Campus at:
Centre for Human Resource Development and Lifelong Learning,
Environmental Building,
Osun State University,
P.M.B 4494, Osogbo, Osun State,
Nigeria.

Copyright © 2021 Osun State University, Osogbo. || Powered by UNIOSUN IMTC